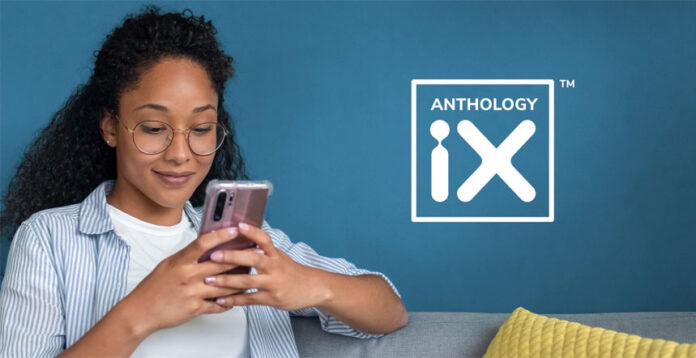 IBL News | New York
Anthology plans to release generative AI features on its Blackboard Learn LMS in September. These new functionalities, which are being tested in August, will include Course-Building Tools that suggest a possible course structure, generate images, suggest test questions, and grading rubrics.
Additionally, at its annual Anthology Together 2023 conference, Anthology introduced two new Intelligent Experiences and announced that it has adopted Microsoft's Azure Open AI to power its tech solutions.
These experiences, planned for Fall 2023, will provide "alignment of data across historically siloed systems to deliver personalized and actionable insight to learners and instructors," Anthology said.
They will create a data flow between Anthology Occupation Insight, Anthology Milestone, and Anthology Student; and Connect Blackboard Learn's Progress Tracking data and the advising module inside Anthology's CRM and lifecycle engagement tool.