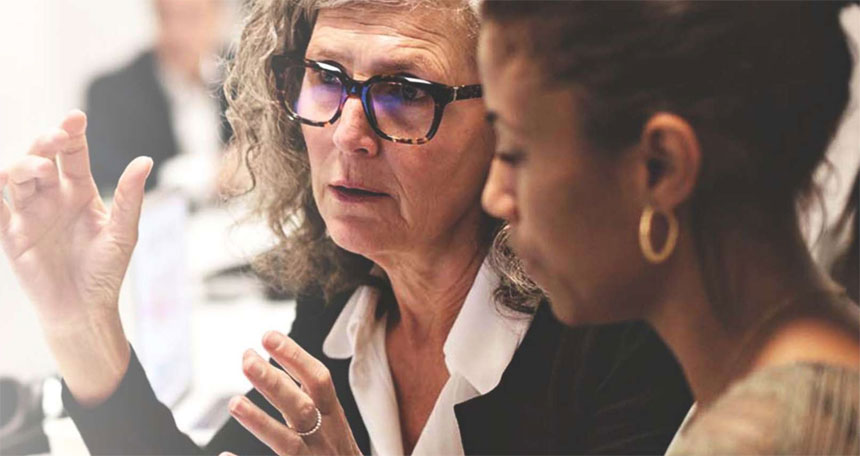 IBL News | New York
Anthology, which includes Blackboard LMS, announced this week a free and open to the public series of monthly virtual roundtable events under the title of the Policy and Practice Summit. Leading education experts will discuss critical policy issues in this event.
Hosted by Anthology's hub Center for Advancing Learning, this summit will address policy and potential legislation linked to the Center's five areas of focus: accessibility and inclusivity; community colleges; Historically Black Colleges & Universities (HBCUs); the global advancement of digital education; and alternatives to the Online Program Management (OPM) model.
Each session will be an hour-long and archived on the website.
"The Center for Advancing Learning will take a principal position in facilitating these critical conversations with the ultimate goal of supporting student and institutional success," said Dr. Darcy Hardy, Associate Vice President for Academic Affairs at Anthology and the Center's Director.
The first roundtable, set for February 15, will examine how digital accessibility drives inclusion and the steps institutions can take to create a more accessible digital campus. Panelists will also explore the evolution of federal regulatory policy and ways lawmakers and regulators can set the course toward more inclusive digital learning environments.
This inaugural event will include these featured speakers and discussants:
Bree Callahan — Americans with Disabilities Act Coordinator, University of Washington
Sam Johnston — Director of Postsecondary Education and Workforce Development, CAST (Center for Applied Special Technology)
Kyle Shachmut — Assistant Director of Digital Accessibility Services, Harvard University
Sean Keegan — Director, Stanford Online Accessibility Program, Stanford University
More upcoming events will be:
• March 30 – Community Colleges
• April 18 – Historically Black Colleges and Universities
• May – Global Advancement of Digital Education
• June 22 – Alternatives to Online Program Management