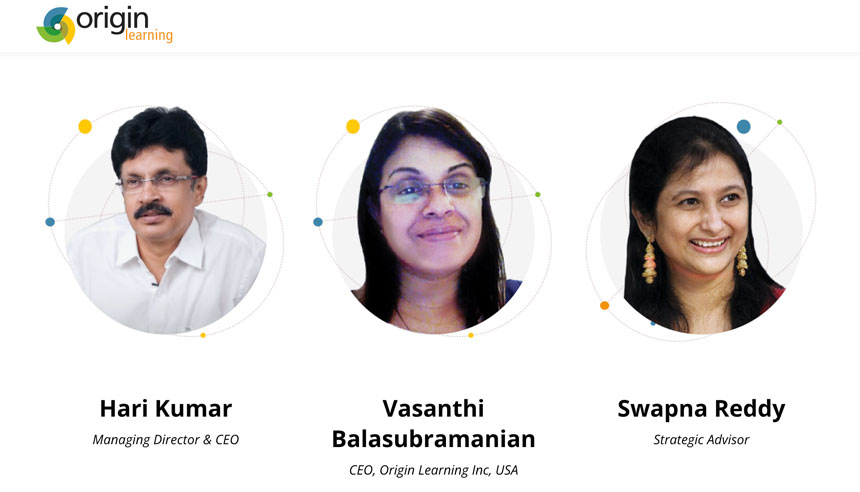 IBL News | New York
eLearning Brothers, yesterday, announced their second acquisition of 2022 after the purchasing Rehearsal video coaching platform.
The purchased firm was a Chennai, India-based learning design and technology called Origin Learning. The amount of the transaction was not disclosed.
It's eLearning Brothers' fifth acquisition over the past two years.
American Fork, Utah–based eLearning Brothers explained that "its headcount was increased over three-fold."
The company now has nearly 500 employees, according to its own data.
"Now, with nearly 500 employees, we are uniquely positioned to help organizations of all sizes tackle their learning and development challenges, as well as continue to add features and innovations to their learning technology offerings," explained Andrew Scivally, co-founder and CEO of eLearning Brothers.
"Our philosophy aligns perfectly with the eLearning Brothers mission of helping create better learning experiences," said Vasanthi, co-founder and CEO of Origin Learning Inc. 
Founded in 2008, Origin Learning follows a delivery model mix of onsite/offshore/hybrid customized for client needs.