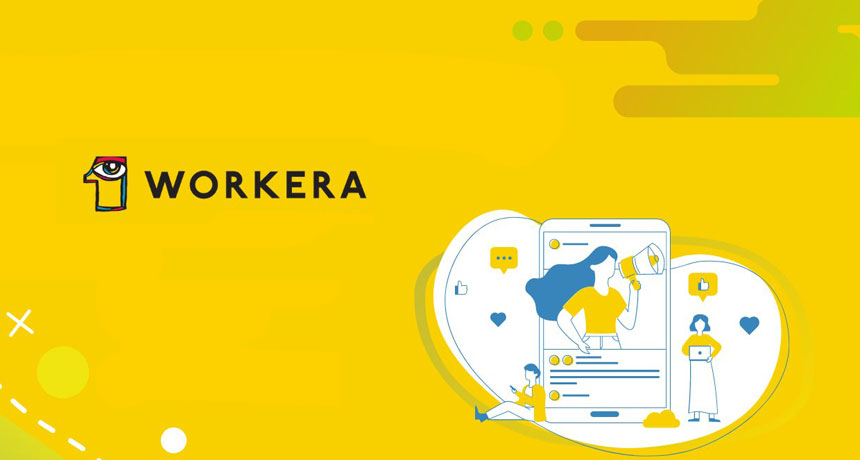 IBL News | New York
The Palo Alto-based learning platform Workera.ai announced it raised $16 million in Series A. The funding was led by New Enterprise Associates and included existing investors Owl Ventures and AI Fund, as well as luminaries in the AI field such as Richard Socher, Pieter Abbeel, Lake Dai, and Mehran Sahami.
To date, the Californian start-up has secured a total of $21 million, including a seed round of $5 million last October.
Since the last quarter of 2020, the company claims that it has acquired over 30 customers, including Siemens, across industries like professional services, medical devices, and energy.
Founded in 2020, Workera.ai offers personalized learning plans through targeted resources based on the current level of a person's proficiency to close the skills gap.
It tests and maps out with AI and machine learning the skill sets within a company, so the client knows what they have.
The start-up says that its library has more than 3,000 micro-skills and personalized learning plans.
The founders of Workera, Kian Katanforoosh, and James Lee, COO, previously worked with Andrew Ng, Coursera co-founder and creator of education start-up deeplearning.ai, and now Workera's chairman. Now, Workera features itself as a deeplearning.ai company.
Kian Katanforoosh, CEO at Workera, says that he will use the new funding to invest in more talent and build out new products. He explained on TechCrunch that he wants the company to better understand natural language processes at a granular level to assess people more precisely.
The spending on AI skills is expected to surpass $79 billion by 2022.