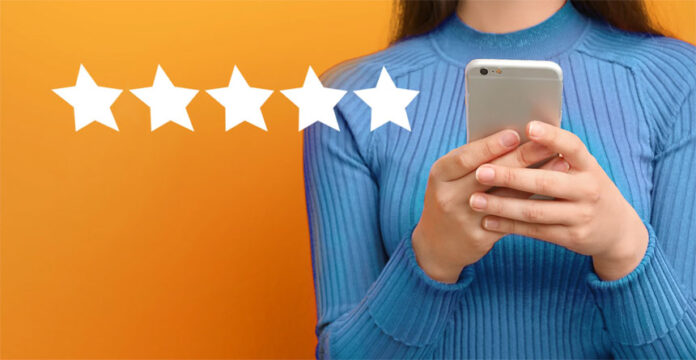 IBL News | New York
Amazon this week announced it will use generative AI to provide a short paragraph of text right on the product detail page. It will help customers better understand what customers say and feel about a product without reading dozens of individual reviews.
The e-commerce giant started customer reviews in 1995, allowing users the opportunity to voice their honest opinions on products — the good, the bad, and everything in between.
In 2019, Amazon enabled customers who purchased an item on Amazon to provide feedback by leaving a quick star rating without having to write a full-text review. In 2022, 125 million customers contributed nearly 1.5 billion reviews and ratings to Amazon stores.
Customer reviews have become synonymous with online shopping today.
The AI-generated review feature is available to a subset of mobile shoppers in the U.S. across a broad selection of products, as shown below.
Amazon also uses machine learning models to detect and eliminate fake reviews that intentionally mislead customers. This analyzes thousands of data points to detect risk, including relations to other accounts, sign-in activity, review history, and other indications of unusual behavior, as well as expert investigators that use sophisticated fraud-detection tools to analyze and prevent fake reviews from ever appearing in the Amazon store.
In 2021, the company blocked 200 million fake reviews. It has also tried to crack down on the sources of fake reviews for years via lawsuits and other actions, including suing sellers who bought fake reviews. Last year, it sued the admins from 10,000 Facebook groups who were engaged in fake review brokering.
Amazon addresses the concern around fake reviews today, saying it will only summarize those reviews from verified purchases.
.