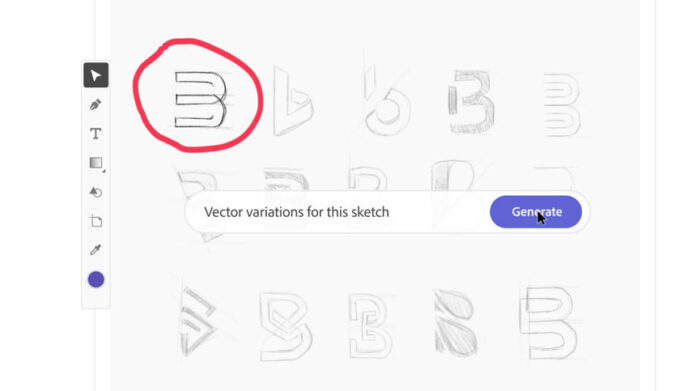 IBL News | New York
Adobe announced this week that it is bringing its Firefly image generator and Adobe Express design app—previously called Adobe Spark—to its enterprise customers.
The announcement comes two weeks after Adobe integrated Firefly into Photoshop. Adobe is moving quickly to integrate the new generative AI capabilities across its product portfolio.
The software giant has bet on the fact that Firefly is producing commercially safe images  from its stock marketplace.
Adobe is so confident in Firefly's ability to respect creators' copyrighted images that it'll legally compensate businesses if they're sued for copyright infringement over any images its tool creates. This is what Claude Alexandre, VP of Digital Media at Adobe, said at the company's flagship summit event.
The Firefly model is trained on stock images for which Adobe already holds the rights, as well as on openly licensed content (for example, Creative Commons images) and public-domain content.
In addition to these Firefly announcements, Adobe has also launched a number of other generative AI-powered services as part of its Sensei GenAI platform, which focuses on text and data-centric models.
In this regard, Adobe Experience Manager and Adobe Journey Optimized include a generative AI-based marketing copy generator (currently in beta) that will allow brands to edit, rephrase, and summarize their text while producing SEO-ready content. Brands can tune the model with their own data.
Users of Customer Journey Analytics will now be able to use natural language queries to analyze their data, and the service can automatically caption charts and graphs.
Adobe says it's already working with hundreds of brands, including Mattel, IBM, and Dentsu, to help them adopt these AI-powered tools.