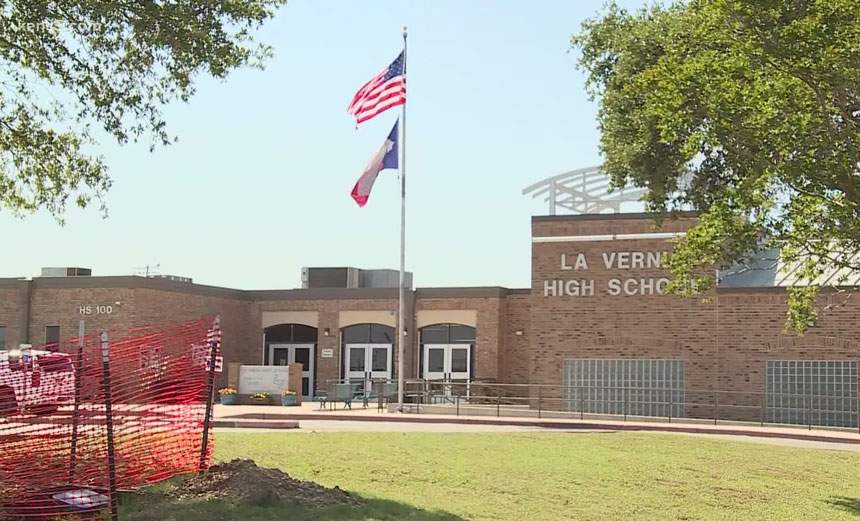 IBL News | New York
A district school in San Antonio, Texas–area will allow qualified teachers and staff members to carry a concealed firearm on campus.
This is part of the so-called "Guardian Program" unanimously approved by the Board of Trustees this month.
The school is La Vernia High School, a small district 25 miles east of San Antonio.
To become a guardian, teachers and staff members would need to already have a license to carry and complete 20 hours at a firing range and 20 hours of classroom training.
In addition, they would need to pass annual psychological exams and take random drug tests.
Aside from this Guardian Program, Texas schools can also have one school marshal who can carry a firearm.