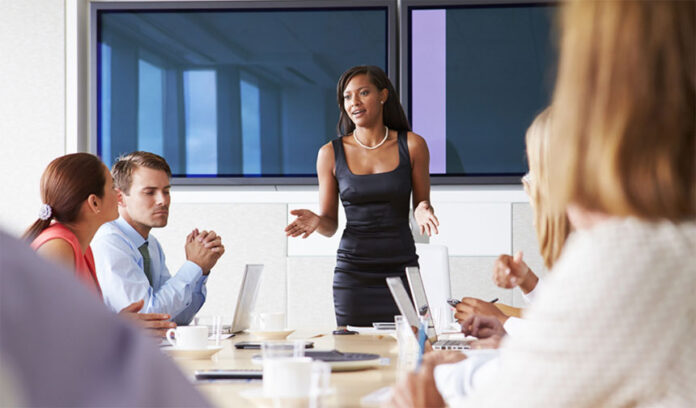 IBL News | New York
Nearly three in four global CEOs say that investing in generative AI is a top spending priority, despite uncertain economic conditions, according to a survey done by KPMG on 1,300 global managers, including 400 in the U.S.
They expect to see a return on their investment in three to five years.
They also look forward to increased profitability in new products, market growth opportunities, enhanced innovation, and aid cybersecurity efforts.
Fewer CEOS — less than one-third — expect a faster ROI of one to three years.
For CIOs, the focus is finding real value from implementation, as they have to find the proper foundational models and characteristics.
"Increased disruption and structural changes to the economy are compounding risks, requiring CEOs to move forward with long-term growth strategies while remaining agile to take advantage of new opportunities and respond to unforeseen challenges," said Paul Knopp, KPMG U.S. Chair and CEO.