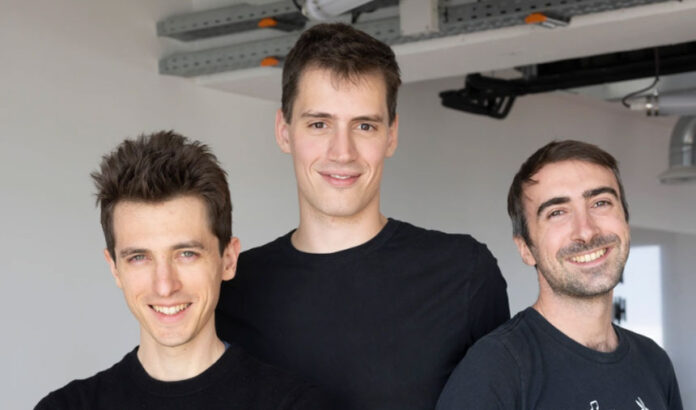 IBL News | New York
A Paris, France – based startup named Mistral AI, co-founded by alums from Google's DeepMind and Meta and created a month ago, has raised $113 million at a $260 million valuation.
The round is led by Lightspeed Venture Partners, with Xavier Niel, JCDecaux Holding, Rodolphe Saadé, and Motier Ventures, in France; La Famiglia and Headline, in Germany; Exor Ventures, in Italy; Sofina in Belgium; and First Minute Capital and LocalGlobe, in the UK. French investment bank Bpifrance and former Google CEO Eric Schmidt are also shareholders.
The goal of Mistral AI is to compete against OpenAI by creating open-source language models and generative AI solutions while focusing on enterprise, not consumers.
"Open source is a core part of our DNA," CEO Arthur Mensch noted.
It plans to release its first models for text-based generative AI in 2024.
The founders are all in their early thirties and have known each other since school when they  were all studying across the field of artificial intelligence.
[In the picture above, CEO Arthur Mensch (center), along with his co-founders Timothée Lacroix (CTO – L), and and Guillaume Lample (Chief Science Officer – R)]
Guillaume Lample led the development of LLaMA, Meta's Large Language Model, and he was leading the LLM team at Meta before he left to co-found Mistral AI.
.