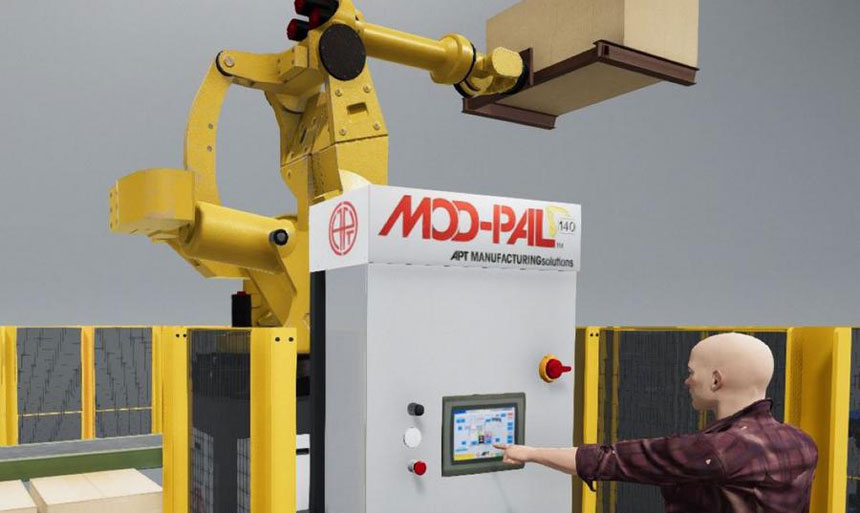 IBL News | New York
The Pittsburgh-based ARM Institute announced it will create a virtual reality prototype aimed at upskilling manufacturing workers for robotics and automation jobs. The Office of the Secretary of Defense's Manufacturing Technology (ManTech) program will provide the funding.
The goal is to offer a prototype by fall 2022 that will give incumbent manufacturing workers the ability to earn knowledge, skill, and ability-based credentials via VR immersion.
For this initiative, ARM Institute will team up with SimInsights Inc., APT Manufacturing Solutions Inc., and IBL Education — the parent company of IBL News media outlet.
These assessments tend to occur on the site of manufacturing and other heavy industry-type environments and without the need to pursue technical school or by taking classes, according to Linda Wood, the ARM Institute's senior certification manager, who is running the prototype's development.
"I want everyone who's working on a robot today to have that same ability without having to find a robot, find a certification program, and be able to take a robot out of production in order to be assessed on it because manufacturers aren't going to do that," Wood said.