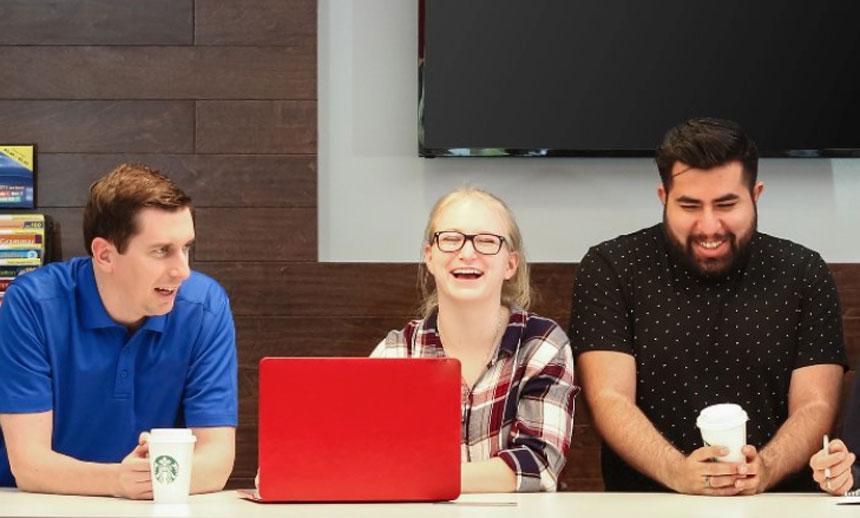 IBL News | New York
An 83% of students (8 in 10) reported experiencing feelings of significant stress or anxiety since the fall 2021 semester started, according to a survey on students' mental health conducted by Barnes & Noble Education.
When asked if their college or university provided resources for mental health/student well-being, nearly 70 percent of students indicated that their campus did provide resources, and just over half of those students (54%) said they felt those resources would be helpful to them.
The Barnes & Noble College Student Mental Health Pulse Research surveyed 1,116 college students aged 18-24 years old across the U.S.
Another research from Barnes & Noble Education, Inc. (NYSE: BNED) found that students want the removal of the stigma attached to mental health services. The survey found that 42% of students were comfortable discussing their mental health with friends and family, but almost half of the students (45%) said they were not.
In October, the Biden administration rolled out a nationwide plan to address student mental health.
In addition, the Barnes & Noble survey found that 75% of students who are attending in-person or hybrid classes feel happy now that they are back on campus and participating in in-person learning and on-campus activities. 73% of students said that being on-campus in-person helped them feel a sense of community.
.