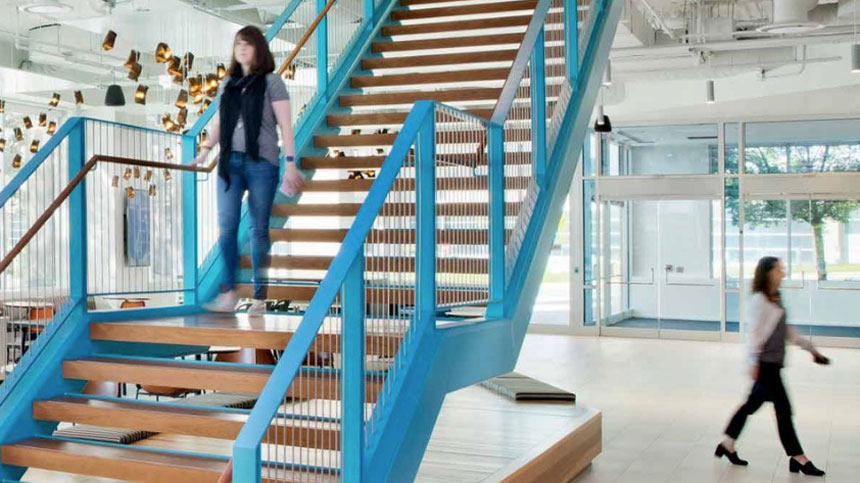 IBL News | New York
2U, Inc. (Nasdaq: TWOU) announced that it entered into an agreement to refinance its term loan and secure $127 million of new capital from stockholder Greenvale Capital LLP and The Berg Family, in the form of $147 million in principal amount of 4.50%.
The maturity date will be extended from December 2024 to December 2026.
The Lanham, Maryland – based company said it will use cash from its balance sheet along with the proceeds from the issuance of notes to reduce secured term loan debt by $187 million to $380 million.
"The combination of reduced secured debt and extended maturities will significantly strengthen the company's credit profile," said 2U, the parent company of edX.
Information about the transactions can be found in the current report on Form 8-K filed by the company with the SEC yesterday.
2U Chief Financial Officer, Paul Lalljie said that this was "an important first step to optimize our balance sheet."
Mr. Lalljie continued, "We continue to see returns from our platform strategy and the implementation of our Strategic Realignment Plan."