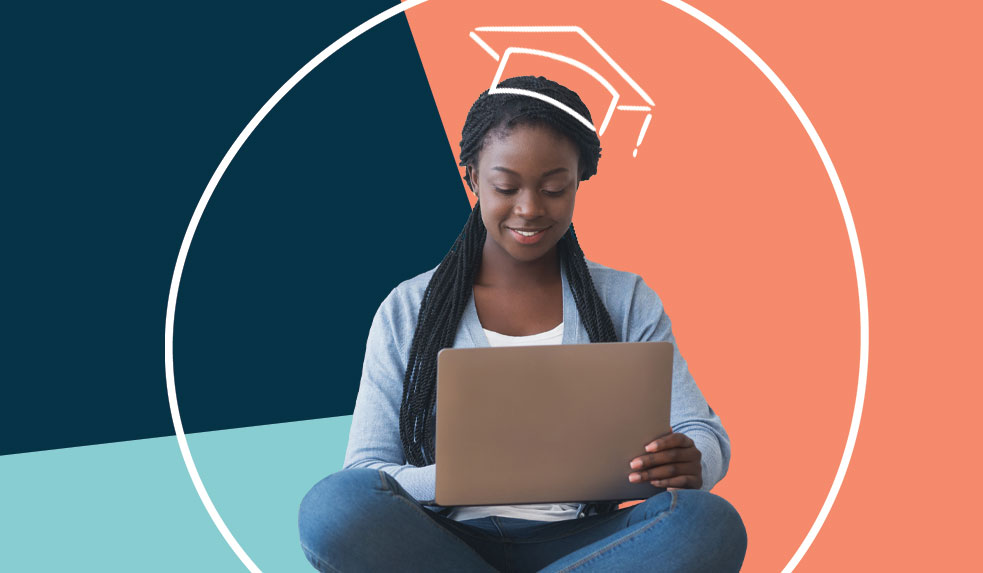 IBL News | New York
2U will distribute its portfolio of online short courses, boot camps, and degrees to Guild Education's corporate clients, as an additional channel. A partnership between the two companies was announced this Tuesday. No further details were provided beyond the press release announcement.
Guild's platform gives access to Fortune 1000 employers to different educational pathways, while Lanham, Maryland-based 2U powers and markets programs for 75 colleges.
"The average college student takes on $29,000 in debt; Guild is focused on helping America's workforce access affordable education, in partnerships with employers," said Rachel Carlson, CEO of Guild Education.
This company—which has raised $228.5 million in venture capital to date—claims that "employees going back to school with support from Guild are more than 2x as likely to have a role change or promotion than their colleagues."
About 79 percent of CEOs worldwide cite their workforce skills gap as a top concern, according to PWC.