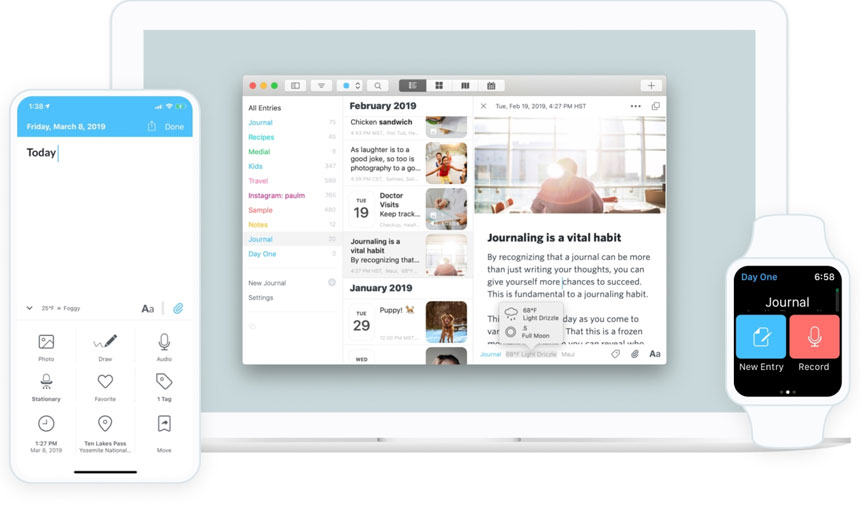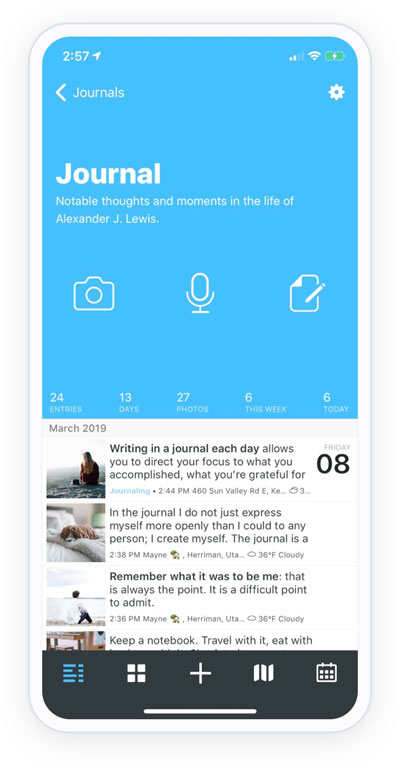 IBL News | New York
Automattic Inc, the company behind WordPress and Tumblr, expanded its offer of writing platforms with the purchase of the popular iOS and macOS journaling app Day One. The terms of the transaction were not disclosed.
The announcement was issued by Day One's Founder and CEO, Paul Mayne, through a post on its blog this Monday.
The Day One app, with 15 million downloads and a subscription-based business model, will continue to be managed independently with the existing team, according to the acquired company. However, it will be integrated with Tumblr and WordPress.com.
"There are no current plans to change the privacy of Day One; safely protecting memories and creating a 100% personal space," stated Paul Mayne.
Since its launch in March 2011, the Day One app has received praise from reviewers and was named App of the Year by some publishers. Its focus on privacy, unlike WordPress and Tumblr, has been one of its strongest selling points.