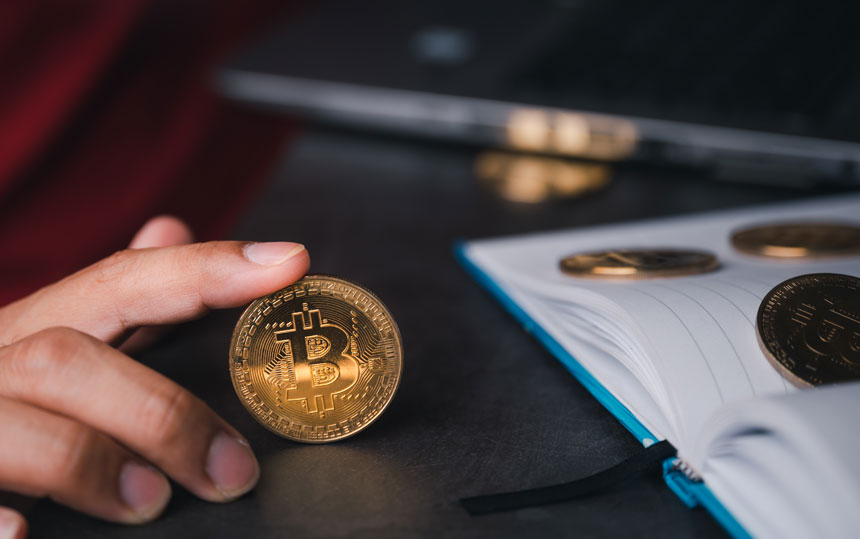 IBL News | New York
UPenn's Wharton School launched an online executive education program that will accept enrollment payment in various cryptocurrencies, including Bitcoin, Ethereum, and USD Coin, becoming the first Ivy League or U.S. business school.
In a written statement last week, the University of Pennsylvania's (UPenn) announcement came alongside the launch of its six-week the "Economics of Blockchain and Digital Assets" course, which will begin on January 3, 2022.
"We designed this program for business professionals and executives from a range of backgrounds, including traditional finance, management, and tech," said the Program's Academic Director, Wharton professor, and Blockchain author, Kevin Werbach. 

The school will partner with blockchain consulting firm Prysm Group to offer the certificate program.
PwC expects blockchain to boost global GDP by US$1.8T by 2030, indicating that the applications of this technology are only beginning to reveal themselves. Furthermore, Deloitte found that 83 percent of businesses are discussing or working on cryptocurrencies in the context of solutions or strategies.