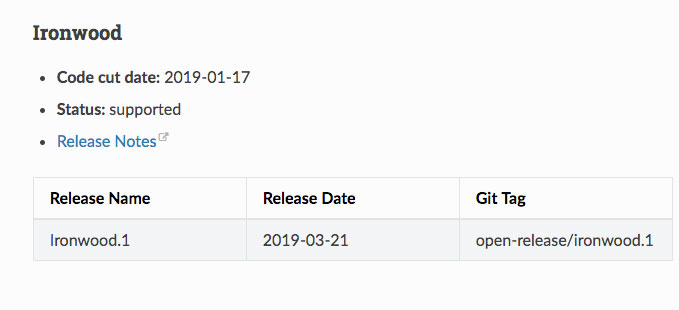 The latest Open edX version of the platform, Ironwood, was quietly released today, March 21, five days before the annual developer's conference.
This version, Ironwood.1, is based on the code of January 17, 2019, and is available on GitHub.
Ironwood is the ninth release of the Open edX platform and includes improvements over the current Hawthorn.2 version.
One of the most notorious improvements involves the login process. Now logging in to Studio is done by redirecting the user to the LMS to log in, and then redirecting back to Studio.
Another remarkable feature is called "Public Course Content", which allows users to access materials and components without registration or enrollment.
Shelby Stack, Product Manager at edX, recorded this following 5-minute video detailing the new features in Ironwood.