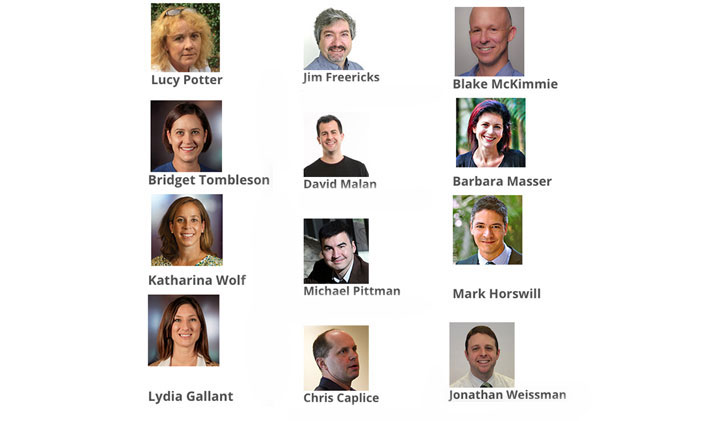 Who are the most engaging and innovative instructors in the edX.org community?
The edX University Advisory Board has selected the following ten, who represent a diverse range of disciplines – from computer science and business to literature, psychology or life sciences:
This November in Boston during the Global Forum, edX will select a winner the for 3rd annual Exceptional Contributions in Online Teaching and Learning award.
With this award, "edX celebrates the contributions and innovations of MOOC teachers in the edX community, and amplifies the powerful role that MOOCs play in the transformation of education today," said Nina Huntemann, Director of Academics and Research at edX.
In 2017, the winners were professors Andrew Howells and Bernadette Drabsch, from the University of Newcastle in Australia, for their course, Drawing Nature, Science and Culture: Natural History Illustration 101.