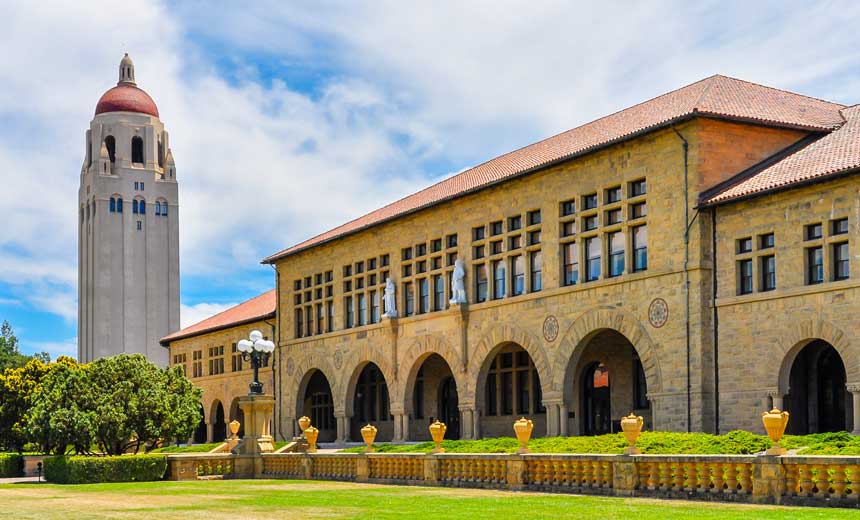 IBL News | New York
Stanford University launched this Fall a new digital education office that will team up with nonprofit organization National Ed Equity Lab with the goal to bridge the gap between high school and college.
This newly formed office, Stanford Digital Education, was established by Provost Drell. It aims to spur innovation in Stanford's online and hybrid education strategies. It intends to "marshal the University's technological capabilities and teaching and learning expertise to reach students to have been historically underserved by higher education."
Provost Persis Drell stated, "through this new office, we seek to strengthen Stanford's capacity to innovate in extending educational opportunities to those who have not had access to them before."
In its initial pilot, Stanford Digital Education has enrolled over 220 students nationwide in a credit-bearing introductory course, Computer Science 105, for the fall quarter.
This course, led by Stanford Computer Science lecturer Patrick Young, is the first in Stanford's history that offers dual enrollment with transferable college credit in collaboration with high schools nationwide.
Through the Ed Equity Lab's network, more courses, including introductory writing and Structured Liberal Education, will be offered this academic year.
Matthew Rascoff, the newly appointed Stanford Vice Provost for Digital Education, is leading the effort. Earlier in his career, Rascoff was Associate Vice Provost for Digital Education and Innovation at Duke University, where he established the Duke Learning Innovation team. He also was Founding Vice President for technology-based learning and innovation for the University of North Carolina system.
.