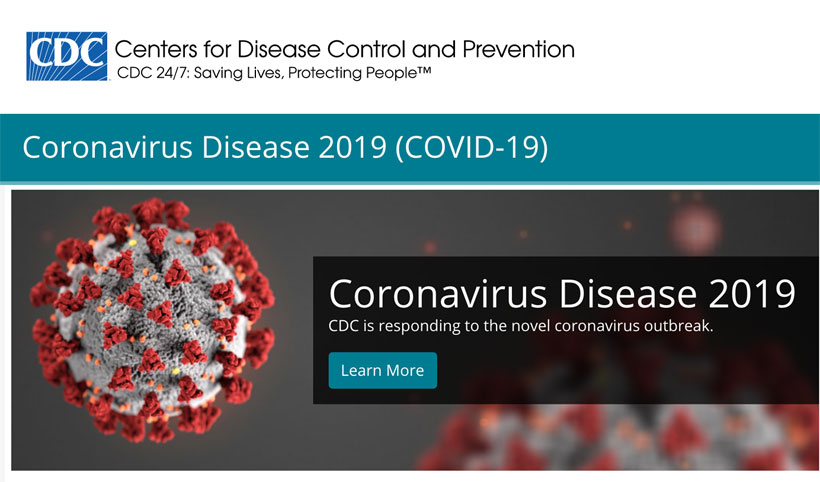 IBL News | New York
For the first time, the U.S. schools brace for a coronavirus disruption.
The Department of Education announced the creation of a task force to prepare for the possible impacts of the coronavirus.
Betsy DeVos, the U.S. secretary of education, said at a congressional hearing Thursday that Mitchell "Mick" Zais, the deputy secretary, will lead the task force.
A web page provides the latest guidance for schools on the disease.
Federal public health officials have urged schools to brace for more cases of the virus in the U.S.
On Friday, during the Conservative Political Action Conference, Mick Mulvaney, the acting White House chief of staff, warned of potential school shutdowns.
"Are you going to see some schools shut down? Probably. May you see impacts on public transportation? Sure. But we do this. We know how to handle this," Mulvaney said.
The Centers for Disease Control and Prevention (CDC) has recommended that K-12 schools across the country develop contingency plans for school dismissals and closures, as well as the continuation of classes online.
President Donald Trump said during a news conference on Wednesday that "schools should be preparing and get ready, just in case."
Universities Cancel Study Abroad Programs
On the other hand, a growing list of American universities have canceled study programs in China,  South Korea, and Italy–with 374 cases and 12 deaths–, as the virus spreads.
In addition, most of them urged students or employees who are currently on university business in those countries to return to the US immediately.
This a partial list of the universities and programs impacted, according to CNN:
Elon University has suspended its program in Florence, Italy, for the semester.
Fairfield University has immediately closed its Florence University of the Arts study abroad program and required all students enrolled in the program to depart Italy.
Florida International University canceled study abroad programs to Italy, Singapore, Japan, and South Korea.
New York University canceled classes at NYU Florence.
Syracuse University suspended its program in Florence and is working to assist its students with returning to the U.S.
University of Tennessee suspended all spring and summer education abroad programs in both China and South Korea.
Resource:
• The New York Times: How to Prepare for the Coronavirus