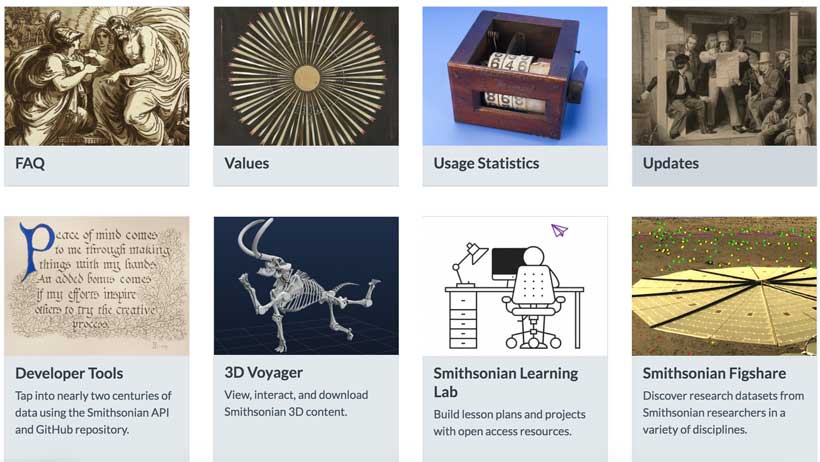 IBL News | New York
The Smithsonian launched an open-access website that removes any copyright restriction from 2.8 million images on its digital collection, labeling them with the Creative Commons "Zero" designation.
Smithsonian Open Access allows users to download, share, and reuse millions of 2D and 3D digital items, including images and data from 19 museums, 9 research centers, libraries, archives, and the National Zoo.
The Smithsonian Institution plans to continue to add another 200,000 images by late 2020.
"Through this initiative, we are empowering people across the globe to reimagine and repurpose our collections in creative new ways," Smithsonian Secretary, Lonnie G. Bunch III said.
Since the opening of the initiative, five weeks ago, nearly a quarter-million assets have been downloaded by users, and almost 15 million assets have been viewed.