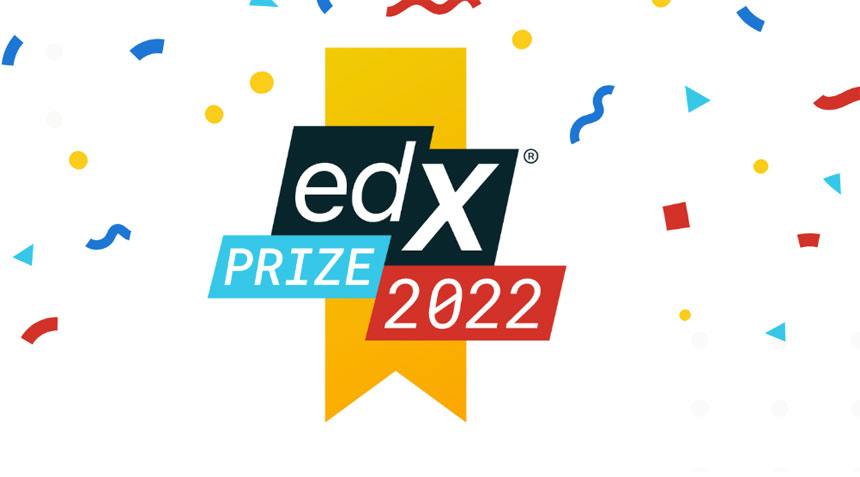 IBL News | New York
edX.org, 2U's MOOC platform, selected ten top faculty and educators on massive courses, ranging in topics from UX design to earth and environmental sciences.
They are the ten finalists for the seventh annual edX Prize for Exceptional Contributions in Online Teaching and Learning. These instructors are recognized for their innovation when delivering student-centric, impactful learning courses.
The winners are selected by members of the edX Partner Advisory Council.
The winner of this year's award will be announced by edX/2U in early 2023.
Last year, University of Canterbury professors Ben Kennedy and Dr. Jonathan Davidson were the winners of the 2021 edX Prize for their course Exploring Volcanoes and Their Hazards: Iceland and New Zealand. They designed the course to deliver an immersive and fun virtual science experience focused on volcanic landscapes.
Anant Agarwal, edX Founder and Chief Platform Officer at 2U, said, "from Alaska to Hong Kong, our 2022 edX prize finalists represent vastly different institutions and disciplines but are united in their commitment to broadening the horizon of society's knowledge and understanding with free and open courses."