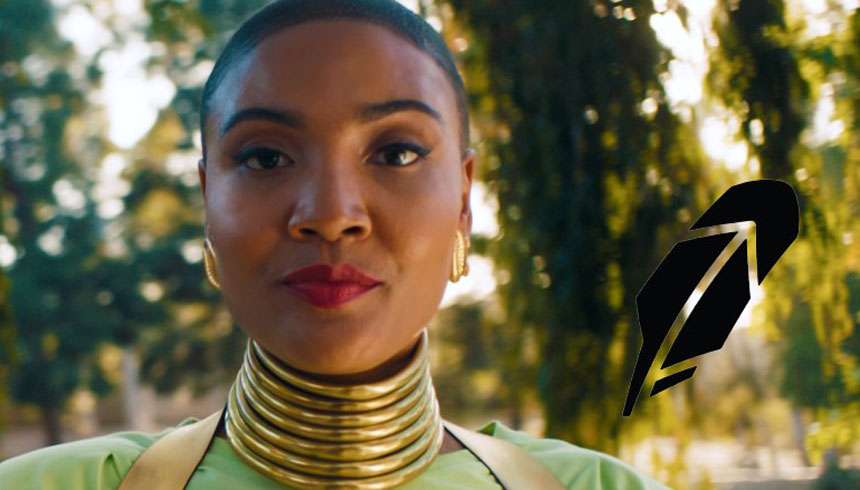 IBL News | New York
Robinhood Markets, Inc. (HOOD) rose 7.20%, to $37.68 yesterday, nearly rebounding into its initial public offering price of $38. This surge took place after a catastrophic debut in the Nasdaq last Thursday, with a decline of 8%.
Among the positive pieces of news for the trading app start-up is that Cathie Wood of ARK Investments bought 1.3 million shares on Thursday, the day of the offering.
The company said that 301,573 of its users—or 1.3% of the people who have funded accounts — had bought into the IPO.
However, that number doesn't reveal how much of the offering went to the firm's customers, who were expected to be allocated as much as 35% of it. Robinhood (HOOD) didn't release the total number of shares that retail traders bought.
It seems that Robinhood's fate is in the hands of those retail investors in the next few weeks and until the company reports its second-quarter earnings — on a date that has not yet been released.
Big institutional investors and financial pundits continued questioning yesterday Robinhood's revenue model and marketing claims, such as its "democratization of stock market."
"The Robinhood crowd, coupled with the Reddit Rebellion, has made day-trading both profitable and fashionable again, with very little attention paid to the history of speculative episodes like these," wrote Ron Insana at CNBC.