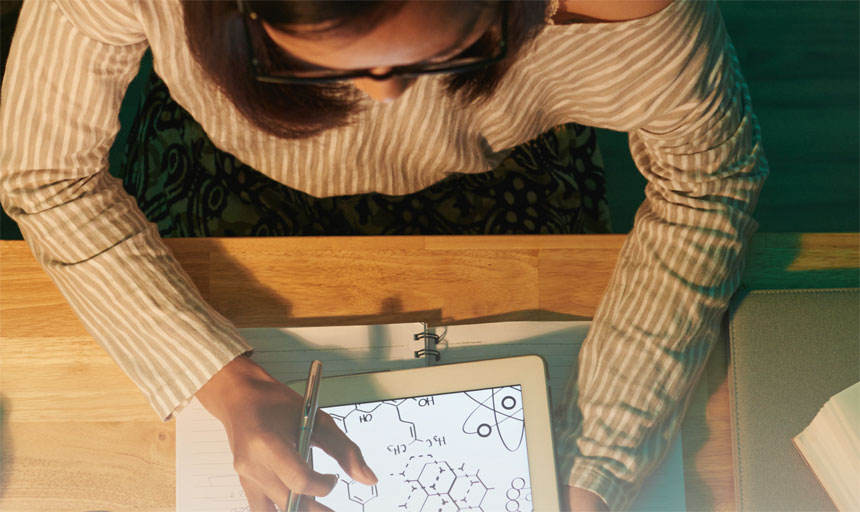 IBL News | New York
A survey from Cengage Group regarding The Great Resignation — the phenomenon that depicts why millions of workers are quitting their jobs — reveals that employees aren't just resigning. They are reskilling with the hope they can change their career paths, move to new industries, and improve their lives.
In 2021, the number of resigners reached 38 million. Meanwhile, as of January 2022, the number of available jobs in the U.S. hovered around 10.6 million. As they struggle to fill open positions, employers are hiring workers based on skills and potential instead of degrees on a resume.
"The pandemic has forced everyone to consider what gives employees purpose, and for many people, work isn't the be-all-end-all of their lives anymore," concluded Cengage's survey. "Workers have more power and leverage than ever, and they're wielding that power by leaving their jobs in unprecedented numbers to look for better opportunities."
Online training is a stepping stone for resigners' next opportunities and their sights are set on three industries.
Nearly 4 out of 5 resigners (78%) have taken online training courses or certificate programs. Their motivations are clear: most (64%) say that having an online training program on their resume is essential to landing a new job.
The majority of those training programs (72%) had a time-to-completion of six months or less. This time frame suggests that resigners prefer short-term courses to help them reskill and get back into the workforce quickly.
The report offers three recommendations for organizations to better support people looking to reskill:
1) Academic institutions should offer more short-term, flexible, scalable, and affordable credentialing programs.
2) Employers need to provide more access to reskilling and upskilling opportunities for career growth.
3) U.S. education and workforce systems must modernize by investing in apprenticeships, hybrid learning models, and industry partnerships.