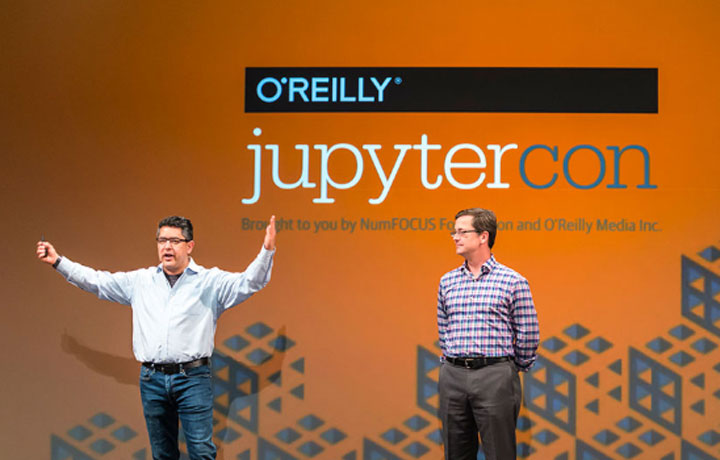 O'Reilly Media will no longer organize the JupyterCon conferences. Therefore, the projected 2019 JupyterCon conference won't take place, and the next annual conference may be deferred until 2020.
Project Jupyter reported today on its blog about this sudden breaking off, although it didn't disclose the cause. "We would like to thank the team at O'Reilly Media for partnering with us to offer JupyterCon 2017 and 2018. Their expertise in creating and managing complex events with hundreds of attendees was invaluable, and we learned a great deal from working with them," wrote.
Project Jupyter management team is now organizing a committee to re-evaluate the situation and investigate different conference formats, including a lower-cost one, and explore new venues and locations.
In addition to the annual conference, Jupyter has other local gatherings which will continue to proceed, such as Jupyter Days, Jupyter Community Workshops, and local code sprints and open studios.