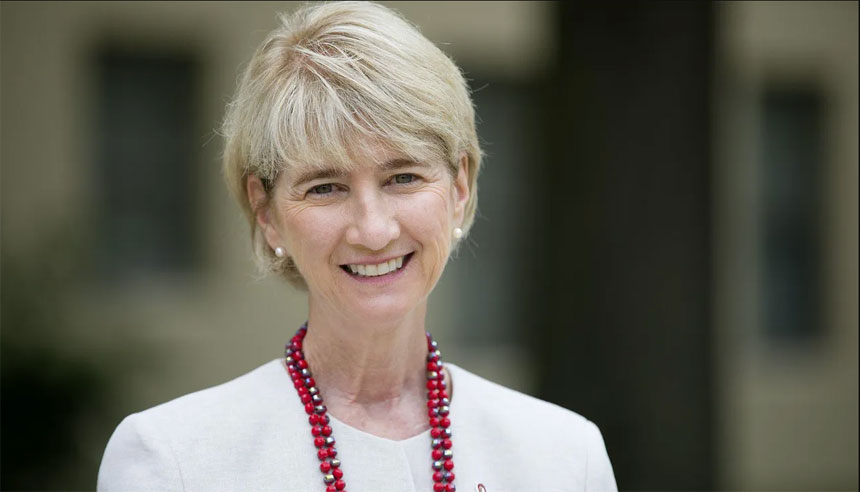 IBL News | New York
Ohio State University President Kristina M. Johnson, 65 years old, stepped down following an investigation conducted by an outside firm. The content of that research was not disclosed. The university's Board of Trustees asked for her resignation on Monday.
"I'm saddened by the circumstances. My record of accomplishment at Ohio State speaks for itself, and I made the difficult decision to step down," Johnson said.
In a statement, Kristina M. Johnson [in the picture] expressed her gratitude and wished everyone the very best in the future. No clue of her departure was issued.
Johnson has served only 2½ years out of her five-year contract. At the time of her departure, Johnson will have the second-shortest tenure as a president at Ohio State behind only former Ohio State President Walter Q. Scott, who served from 1881 to 1883. That does not include acting or interim presidents.
Ohio State's Board of Trustees will begin searching for the university's 17th president. The university said it will share more information about the search and how the community can participate in early 2023.