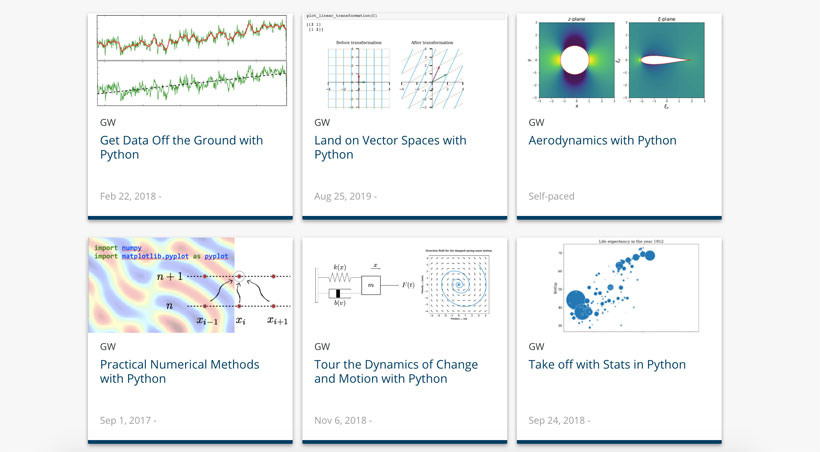 IBL News | New York
Not all schools have turned into the all-for-business MOOC-model. The George Washington University (GW), which hosts four MOOCs, still holds the belief that self-paced classes help disseminate knowledge at no cost.
In addition, officials at GW said the courses help their schools reach out to thousands of people from around the globe and make learning accessible beyond the GW community for students who can not attend classes full or part-time on-campus or online.
Ken Schappelle, Director of Marketing and Communications for the School of Nursing, said at GW's The Hatchet, "by the belief that all people deserve quality health care, we aspire to be trusted advocates for the advancement of societal well-being in the clinic, community, and statehouse."
The School of Nursing offers two MOOCs, one on healthcare safety launched in May 2016 and one on clinical simulations launched in June.
These courses have attracted more than 10,000 enrollees from around the world, with especially "strong" representation from Europe and Asia.
MOOCs at The George Washington University started in 2014, with Dr. Lorena Barba, a professor of mechanical and aerospace engineering in the School of Engineering and Applied Science.
She established two semester-long MOOCs in computing and aerodynamics in 2014 and 2017.
More than 10,000 users have enrolled in her Practical Numerical Methods with Python course since its inception in 2014.
The course teaches users how to work with Python, an online programming language.
Barba has taken on the responsibility for creating, running and updating the existing courses, which are fully open at openedx.seas.gwu.edu.
"These are all a 'one-woman show,'" she explained.