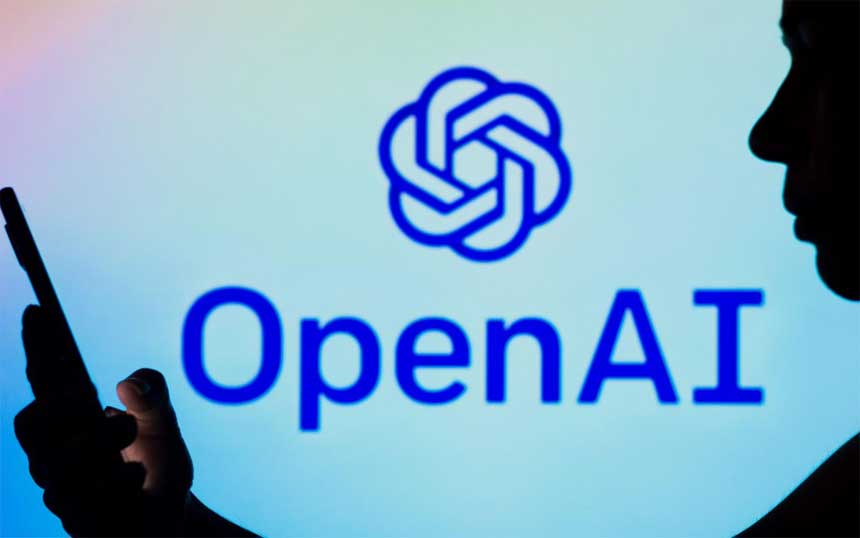 IBL News | New York
Microsoft Corp. is considering investing $10 billion in OpenAI, the creator of the viral AI tool ChatGPT, news site Semafor reported on Tuesday.
This investment would be part of a funding round that would value the company at $29 billion. Other venture firms would participate in the venture.
Microsoft would get a 75% share of OpenAI's profits until it recoups its investment, after which the company would assume a 49% stake in OpenAI. Other investors would take another 49%, and OpenAI's nonprofit parent would keep 2%,
The two companies have been discussing the deal for months. However, the terms could change and the deal could fall apart.
A bet on ChatGPT could help Microsoft boost its efforts in web search, a market dominated by Google.
Microsoft and OpenAI declined to comment. The Wall Street Journal reported last week that ChatGPT was allowing employees and early investors to sell their shares at a valuation of $29 billion.