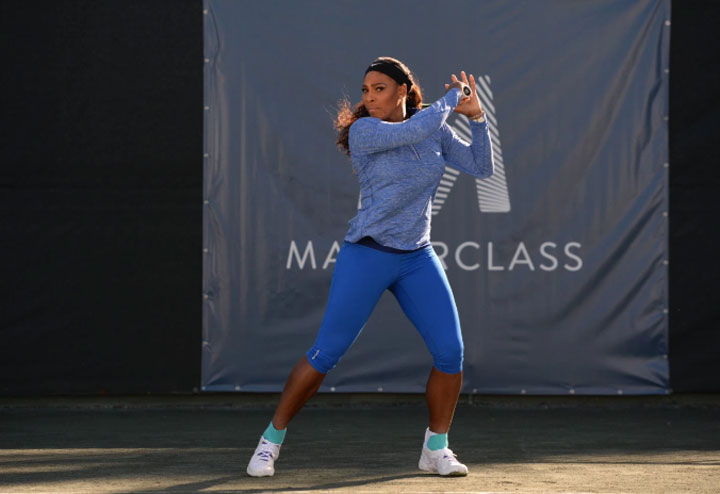 [ Newsletter format  |  Click here to subscribe ]
SEPTEMBER 2018  –  NEWSLETTER #15 ON LEARNING INNOVATION
• MasterClass.com, which offers celebrity-taught classes, raised $80 million, after doubling sales last year.
• Woz U, Steve Wozniak's academy, successfully completes its first year.
• UT Austin gets the 5th most powerful supercomputer in the world with a grant of $60 million from the National Science Foundation.
• Arizona State University (ASU) Online students are using VR for their Biology class. Berkeley College and the University at Buffalo are testing VR, too.
• Knewton closed another round of $25 million, which will be used to expand its adaptive learning experience into OER product line.
• Lumen Learning reached a milestone of 100,000 students enrolled in its OER-supported courses.
• Expert tells how to optimize Linkedin profiles for an edtech job hunt.
• VitalSource acquired Acrobatiq, an adaptive learning platform that spun out of Carnegie Mellon.
• General Assembly's $1 million settlement asks: are instructors employees or contractors?
• WeWork-owned Flatiron School made another acquisition: a Chicago-based design education firm.
• MOOCs are no longer massive, and they serve different audiences than first imagined, says in a podcast expert Dhawal Shah.
• Google is polishing its education offerings with updates to Classroom, Google Docs, virtual reality offerings, and teacher training.
• Moodle announced it ended its partnership with Blackboard and would no longer allow this company using the Moodlerooms name. Blackboard reaffirmed its commitment to open source.
• Education Events Calendar by IBL News
---
This newsletter is a monthly report compiled by the IBL News journalist staff, in collaboration with IBL Education, a New York City-based company that builds data-driven learning ecosystems and courses with Open edX. 
Archive:
IBL Newsletter #14 – August 2018