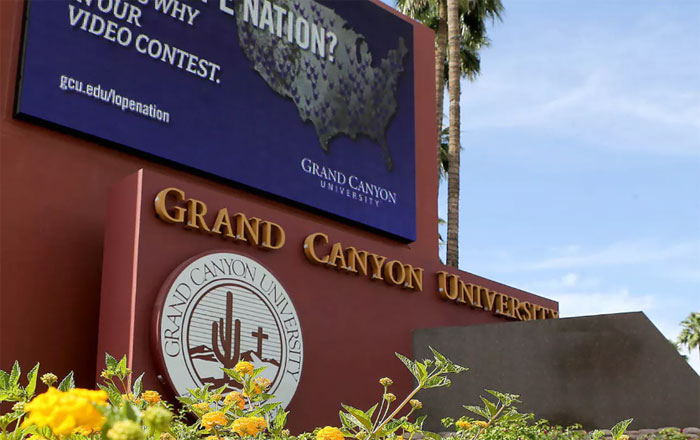 [ Newsletter format  |  Click here to subscribe ]
JULY 2018  –  NEWSLETTER #13 ON LEARNING INNOVATION
• TsugiCloud.org, Dr. Chuck's new initiative in online education, continued to add new functionalities to its framework of apps.
• Berklee College of Music in Boston found success in reducing its online courses' prices to a third of the cost of face-to-face programs.
• Google.org funded an initiative to bring its IT Support Professional Certificate program to 25 community colleges.
• Coursera and edX released lists of their most popular courses, without providing specific numbers. edSurge analyzed MOOCs' revenue models.
• GitHub launched a new bundle of its education tools for use by schools. The launch was two weeks after Microsoft announced that it was acquiring GitHub for $7.5 billion in stock.
• The $1.9 billion Capella-Strayer merger was approved by the Higher Learning Commission and is expected to close on or before Aug. 1.
• Coursera added A/B testing to its platform by randomizing enrollees into different versions of the same course and then observing the effects of different teaching inputs on learning outputs.
• Rice University introduced a 24-week Data Analytics boot camp developed in partnership with workforce accelerator Trilogy Education.
• Chegg, the publicly-traded provider of textbook rentals, acquired StudyBlue, a company that offers study tools such as flashcards, for $20.8 million.
• Grand Canyon Education sold Grand Canyon University for $875 million to form a nonprofit. Last year nonprofit Purdue University purchased the online for-profit Kaplan University.
• Another coding boot camp, Learners Guild, in Oakland, CA, shut down, after being unable to find a sustainable business model.
• 2U continued its acquisition spree and acquired a digital annotation tool called Critique IT. This purchase came after 2U raised $331 million through a common stock offering in June.
• Google said that over one million students used AR tools as part of its Expeditions Pioneer Program.
• After raising $42 million of funding in March, Degreed acquired Pathgather, a New York-based provider of corporate training tools.
---

This newsletter about learning innovation is a monthly report compiled by the IBL News journalist staff, in collaboration with IBL Education, a New York City-based company that builds data-driven learning ecosystems and courses with Open edX. If you enjoy what you read please consider forwarding it to spread the word. Click here to subscribe. 
Archive:
IBL Newsletter #12 – June 2018
IBL Newsletter #11 – May 2018
IBL Newsletter #10 – April 2018
IBL Newsletter #9 – March 15, 2018
IBL Newsletter #8 – March 1, 2018
IBL Newsletter #7 – February 2018
IBL Newsletter #6 – January 31, 2018
IBL Newsletter #5 – January 15, 2018
IBL Newsletter #4 – December 2017
IBL Newsletter #3 – November 2017
IBL Newsletter #2 – October 2017
IBL Newsletter #1 – September 2017