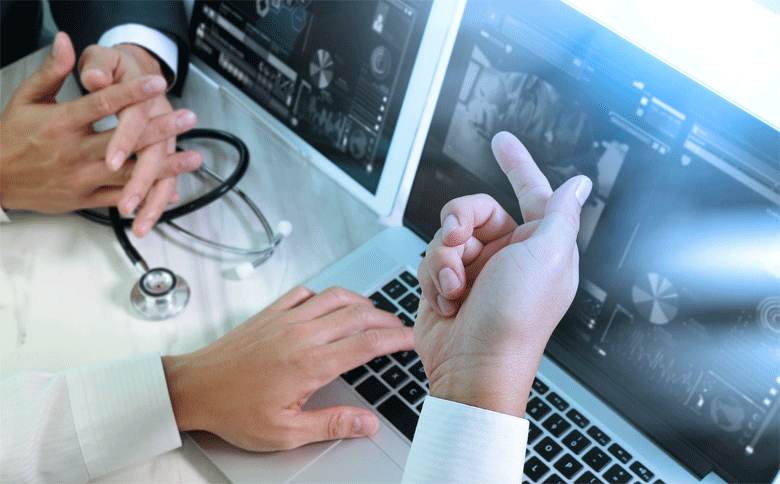 [ Newsletter format  |  Click here to subscribe ]

JANUARY 2018  –  NEWSLETTER #19 ON LEARNING INNOVATION
MOOC-BASED DEGREES
• 45 MOOC-based master's degrees worldwide.
• 10K learners and $80M in revenues.
• CME programs, a new hot area.
PLATFORMS
• Coursera opened its data science academy.
• Udacity shuttered its iOS and Android apps and its career services mentorship program in order to cut costs.
• Cloud computing is behind Instructure's early success, Blackboard's hopes and Moodle's challenges.
PROGRAMS
• Dr. Chuck's Python for Everybody series is now on edX.org
• MIT is stepping in to provide advanced training in photonics for community colleges.
• Google Cloud announced new certifications.
• These are the most in-demand jobs of 2019.
FUNDING
• U.S. edtech companies raised $1.45 billion in 2018, a 20% increase from 2017.
• Andela raised $100 million to grow its company which offers coding instruction and jobs to students in developing countries.
• Singapore-based Emeritus Institute of Management raised $40 million to expand its course catalog.
UNIVERSITIES
• HBX removed its "X" and rebrands as Harvard Business School.
• Johns Hopkins University for $372 million purchased the Newseum in DC, in order to offer graduate programs.
2019 UPCOMING EVENTS
• Education Calendar  –  JAN | FEB | MARCH | APRIL | MAY – DEC 2019
---

This newsletter about learning innovation is a monthly report compiled by IBL News. If you enjoy what you read please consider forwarding it to spread the word. Click here to subscribe. 

Archive:
IBL Newsletter #18 – December 2018
IBL Newsletter #17 – November 2018
IBL Newsletter #16 – October 2018