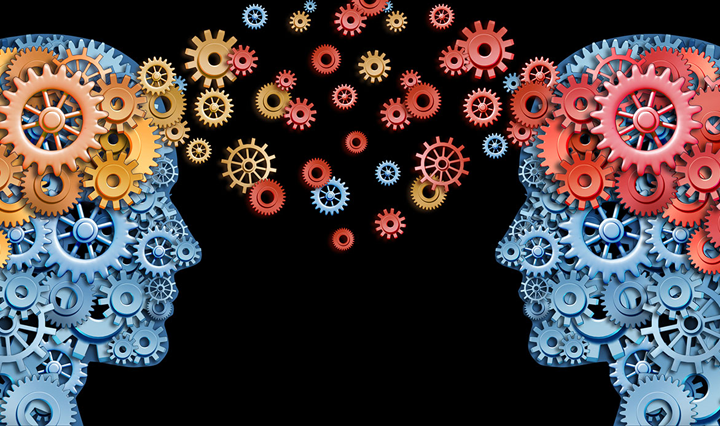 By Mikel Amigot
Our technical knowledge has as an expiration date. To secure our competitive advantage, we must focus on continuous learning.
Past success doesn't guarantee future achievement. We need to set a learning mindset and drive towards change. Market transformation is speeding up, alongside our competitors.
Experts suggest that 40-60 percent of jobs will be lost by 2030 due to automation and new technologies. And by 2020, 40 percent of the workforce will be independent contractors, according to Harry Elam, Senior Vice Provost for Education at Stanford University.
In this scenario, we are required to be life-long learners.
        Mikel Amigot is the Founder of IBL News and IBL Education (Open edX)