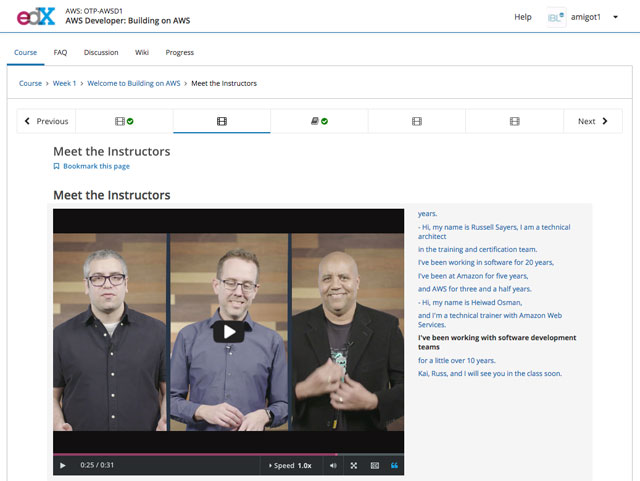 edX.org has implemented some improvements for learners during the month of February:
Course pages now include visible progress indicators. Green check marks appear in the navigation bar when a learner completes a unit.
Resume course button on the Course page. This allows the learner to return to the last completed unit, instead of the last visited unit.
More intuitive "Files & Uploads" page. Now it features a drag-and-drop space for file uploads along with numerous filtering options, including audio, images, and documents.
Notes tool available on a tab, with the possibility to easily enable this feature.
Mobile 2.1.3 version of Android and iOS has been released. This version will allow users to download all of the course videos at a time.