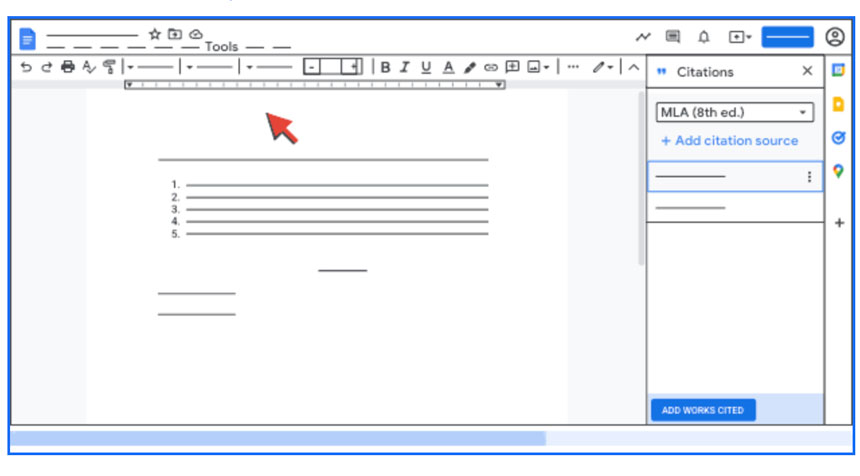 IBL News | New York
Google introduced this month an updated version of its citation feature for Google Docs.
The feature is intended to allow an easy search of cited materials on books and online sources and then add them, formatted, into Google Docs.
The tool will be available automatically for end-users. It is expected to roll out in late November to early December.
"By automating part of the source creation process, and ensuring correct formatting, we hope to save you time and reduce manual errors while managing citations," said Google in a blog post.
This feature will be introduced in all languages, but the elements the tool generates in the user document only will appear in English at this time.
.