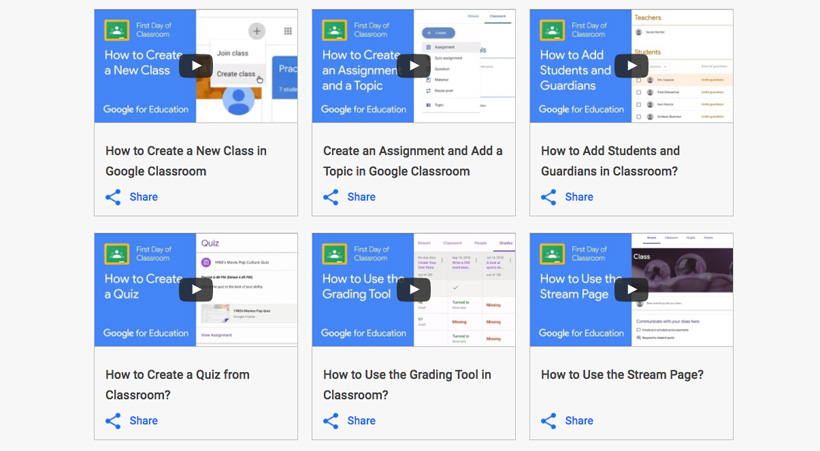 IBL News | New York
Google Classroom, along with Zoom, have benefited from a significant surge in their audience during this global pandemic.
In March, the top three education apps in use were Google Classroom, Remind: Safe Classroom Communication and ClassDojo for sharing photos, videos, announcements, and private messages with families–according to an analysis by App Annie.
Other apps that performed well were Zoom Cloud Meetings, TikTok, and Houseparty.
The report by App Annie found that mobile education applications have experienced a 90 percent increase in weekly downloads and usage worldwide, between the last three months of 2019 and the first three months of 2020.
For the United States, the overall growth rate in educational app downloads was 135 percent.