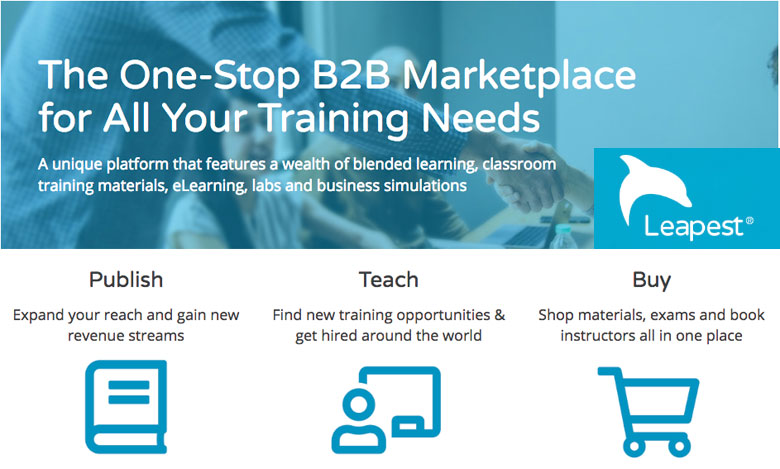 EdCast, whose corporate LMS is powered by Open edX, announced this month the acquisition of Leapest, a 2017-created, Netherlands-based learning marketplace that offers courses, certifications, and training programs to 1,600 business customers. The amount of the transaction has not been disclosed.
The CEO and Founder of Leapest, Sukhbir Jasuja, will be joining EdCast as its Executive Vice President and Managing Director of EdCast's Blended Learning Marketplace.
"This acquisition will accelerate EdCast's rapid growth in Europe and expand the company's blended learning capabilities. With this step, EdCast also builds upon its success with ContentExchange, the global learning content marketplace focused on workforce upskilling," said Karl Mehta, CEO, and founder of EdCast.
"This acquisition demonstrates how the LXP market is growing up. By acquiring Leapest, EdCast becomes both an LXP and a true content network, adding LMS features as well. This changes the game and has the potential to add tremendous new value for corporate training buyers," Global industry analyst Josh Bersin stated.