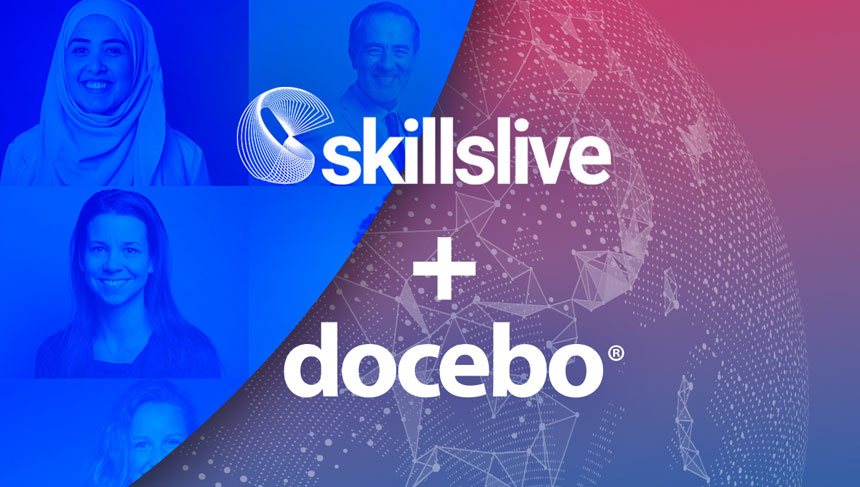 IBL News | New York
Toronto-based learning platform Docebo Inc (NASDAQ: DCBO; TSX: DCBO) announced this week its acquisition of Skillslive, an Australian educational consulting agency, for an undisclosed amount.
With this purchase, Docebo further expands its presence in the Asia-Pacific ("APAC") region by adding expertise and commercial and professional services capabilities.
"It builds from Docebo's strong and growing presence in North America and Europe," said the company.
Skillslive was already a reseller with Docebo. The agency offers consultancy services around the idea of aligning pathways with professional development, competencies, compliance, certification, and accreditation.
The name of Skillslive will be changed to "Docebo ANZ."
In 2021, as part of its expansion in the EMEA region, Docebo opened a new office in Munich, Germany.
Skillslive has been acquired by @docebo.

We're looking forward to joining a team that has innovation at its core—and like us too, believes in growing and evolving learning experiences for forward-thinking organizations.

Follow @docebo for future updates. https://t.co/ckuzUvLg54

— Skillslive (@SkillsliveLMS) January 24, 2022