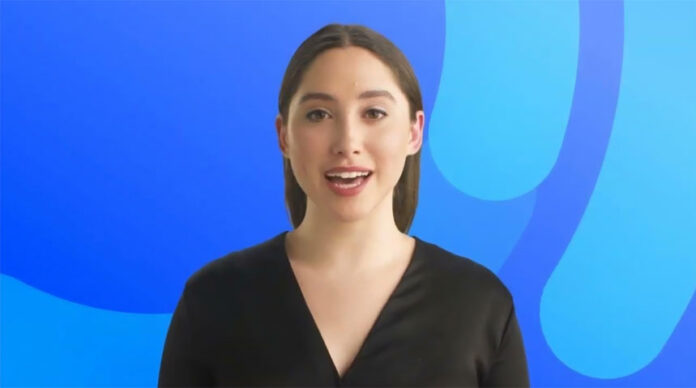 IBL News | New York
Startup creating AI-driven avatar Synthesia announced this month it raised $90 million in a Series C round led by Accel and participation from Nvidia, Kleiner Perkins, GV, Firstmark Capital, and MMC. To date, the company has raised $156.6 million, with a valuation of $1 billion post-money.
Founded in 2017 and with a workforce of 200 people, Co-founder and CEO Victor Riparbelli ensured TechCrunch that its company has 50,000 customers and is a sustainable business, with 35% of the Fortune 100 as clients.
Synthesia's AI is trained on real actors, and actors are paid per video generated with their image and voice.
Some experts have expressed concern that tools like Synthesia's could be used to create deep fakes. The startup responded that it vets its customers and their scripts and requires formal consent from a person before it'll synthesize their appearance.
.