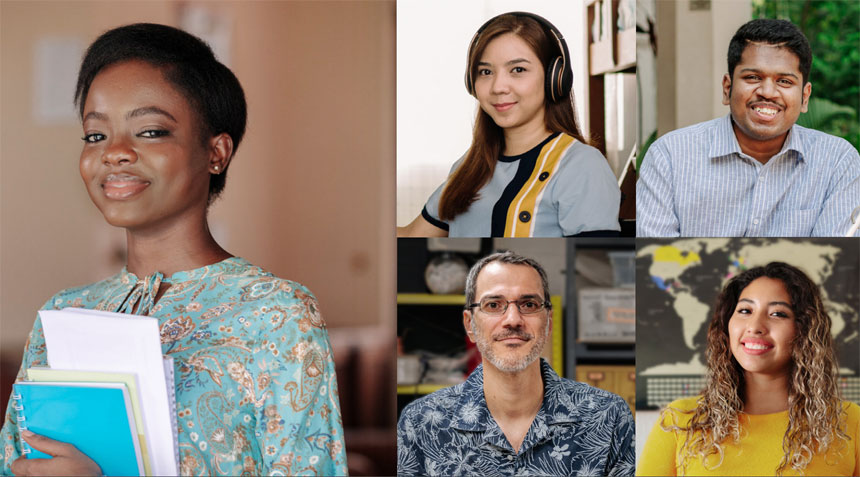 IBL News | New York
Shares of Coursera (NYSE: COUR) continue falling on Thursday, despite the company's third-quarter earnings report that beat Wall Street's expectations on both revenue and earnings per share. In the last two days, the stock finished down over 11%, at $32.14.
Since it went public this year in March, at $33, the stock hasn't offered any gain. Between the IPO and today, shares had gotten as high as $65 per share.
Analysts explained that Coursera was catching a cold from an industry peer — Chegg (NYSE: CHGG) — whose stock was cut in half after warning that higher wages and employment opportunities were luring students into the workforce instead of community colleges or regular college.
Coursera posted showed a revenue increase of 33% to $82.7 million in the third quarter. The adjusted net loss per share was $0.06.
Net loss was $32.5 million or 29.5% of revenue, compared to $11.9 million or 14.4% of revenue a year ago.
Jeff Maggioncalda, CEO at Coursera, said, "Our third-quarter performance reflects the continued urgency with which companies, campuses, and governments around the world are investing in digital skills."
The Mountain View, California-based online learning platform expects full-year revenue in the range of $409 million to $413 million.
Coursera claimed to host 92 million registered learners, up from 72 million last year. There are now 16,000 students pursuing degrees offered solely on Coursera by university partners. This is up 40% from last year.
On the other hand, Coursera its Impact Report 2021. "New trends show that the combined force of online learning and remote work is creating a powerful opportunity to provide not just skills but more equitable job opportunities worldwide," wrote Jeff Maggioncalda.
Our 2021 Impact Report examines how, alongside partners and institutions, we're innovating in higher ed while helping learners around the world access job-relevant skills and resources. Learn more: https://t.co/Jms8pZ3jNs

— Coursera (@coursera) November 3, 2021