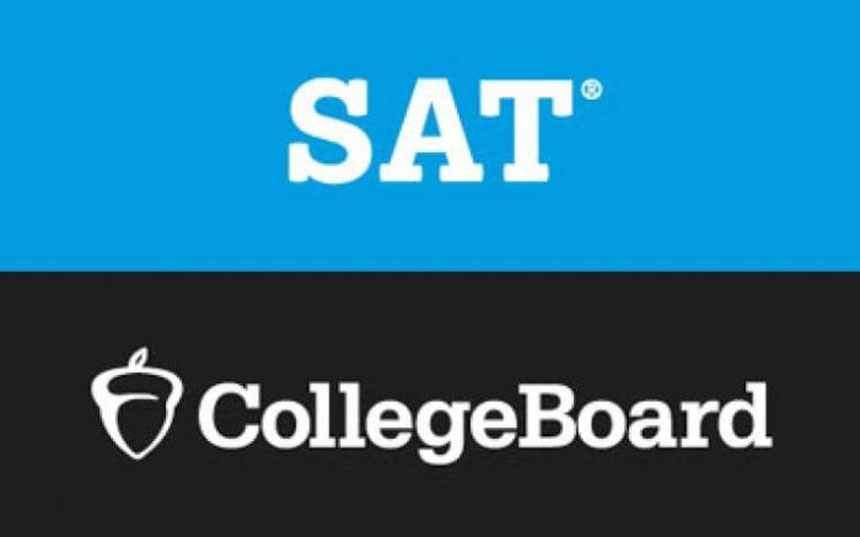 IBL News | New York
The College Board announced this week that the SAT will be delivered digitally —  beginning internationally in 2023 and in the U.S. in 2024.
However, the assessments will continue to be administered in a school or a test center with a proctor present, not at home.
The exam will continue to measure the knowledge and skills the students are learning in high school and that matter most for college. It will still be scored on a 1600 scale.
Students will still have access to free practice resources on Khan Academy.
Other changes will be implemented:
The digital SAT will be shorter—about two hours instead of three for the current SAT, with more time per question.
The digital test will feature shorter reading passages with one question tied to each, and passages will reflect a wider range of topics that represent the works students read in college.
Calculators will be allowed in the entire Math section.
Students and educators will get scores back in days instead of weeks.
Score reports will also connect students to information and resources about local two-year colleges, workforce training programs, and career options.
Students will be able to use their own device (laptop or tablet) or a school-issued device.
If a student loses connectivity or power, it will not lose their work or time while they reconnect.
Every student will receive a unique digital test form, so it will be practically impossible to share answers.
The College Board did a pilot project of the digital SAT in the U.S. and internationally in November 2021. Eighty percent of students responded that they found it less stressful and 100% of educators reported having a positive experience.