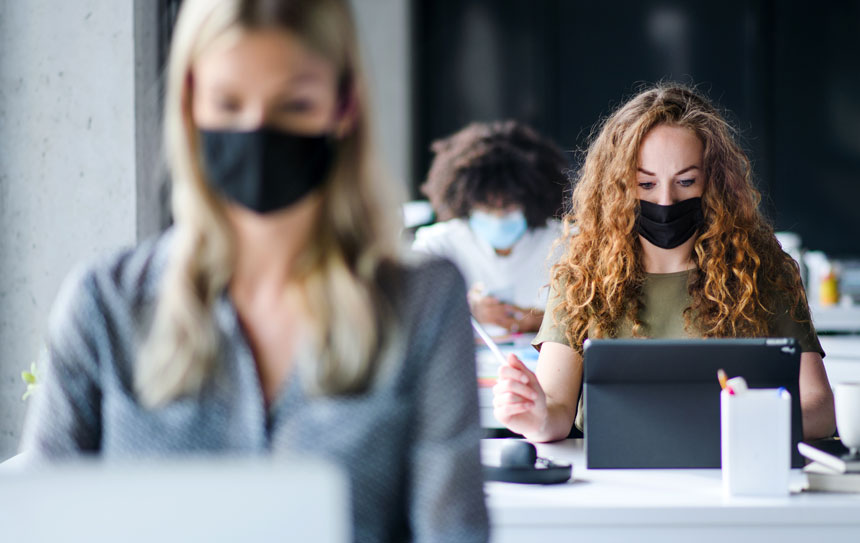 IBL News | New York
Zoom-based learning platform Class.com announced this month a partnership with Intel to bring new functionalities to Intel processor-based PCs, such as audio proximity. No further details have been provided.
Currently, both companies are developing "a proof of concept to better understand engagement in the virtual classroom."
In addition, both companies will provide joint case studies, insights, white papers, and webinars.
"With Intel's leading technologies and expertise, Class will further improve accessibility and user experience across all platforms, including Intel processor-based PCs," said Michael Chasen, CEO and Founder of Class.
"Through technology, we have the ability to set the standard for impactful synchronous online learning experiences that empower educators," said Michael Campbell, Intel's Global Head of Education.
Headquartered in Washington, DC, Class is built on the Zoom platform and adds teaching and learning tools to teachers' workflow in an attempt to make the virtual classroom feel like a real classroom. These additional features allow users to take attendance, hand out assignments, give a quiz or test, grade work, proctor exams, and talk one-on-one with a student, among others.
.