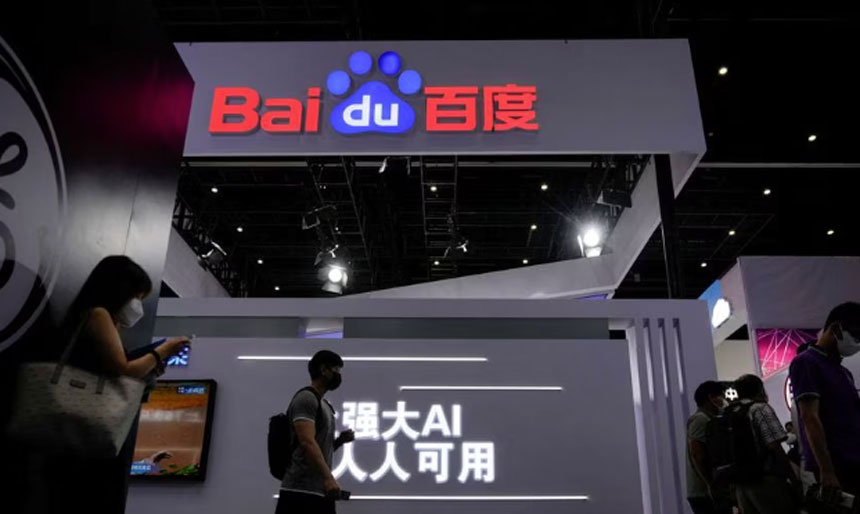 IBL News | New York
China's biggest search engine Baidu said yesterday it will launch a ChatGPT-like AI bot in March, according to sources quoted by Reuters and Bloomberg.
It will be based on a large-scale machine-learning model developed by the company and trained over several years called Ernie. It will also allow users to get conversation-style search results, similar to OpenAI's platform.
Beijing-based Baidu sees ChatGPT-like apps as a potential way to leapfrog rivals, according to analysts.
It seems that Baidu — China's Google — plans to launch the AI service as a standalone application and gradually merge it into its search engine, said a person to Reuters.
The idea of Baidu seems to point out incorporating chatbot-generated results when users make search requests, instead of only links.
Chatbots in China currently focus on social interaction, whereas ChatGPT performs better at more professional tasks, such as programming and essay writing.
Baidu has been investing heavily in AI technology, including in cloud services, chips, and autonomous driving, as it looks to diversify its revenue sources.
The news of Baidu's plans sent shares up by 5.8%, the largest intraday gain in almost four weeks.
"next six to 12 months will bring an explosion of experimentation, especially once companies are able to build on top of ChatGPT using OpenAI's API. And the killer use case that emerges could be around generative AI's impact on knowledge management. https://t.co/da2dyucwWr

— Adam.GPT (@TheRealAdamG) January 30, 2023