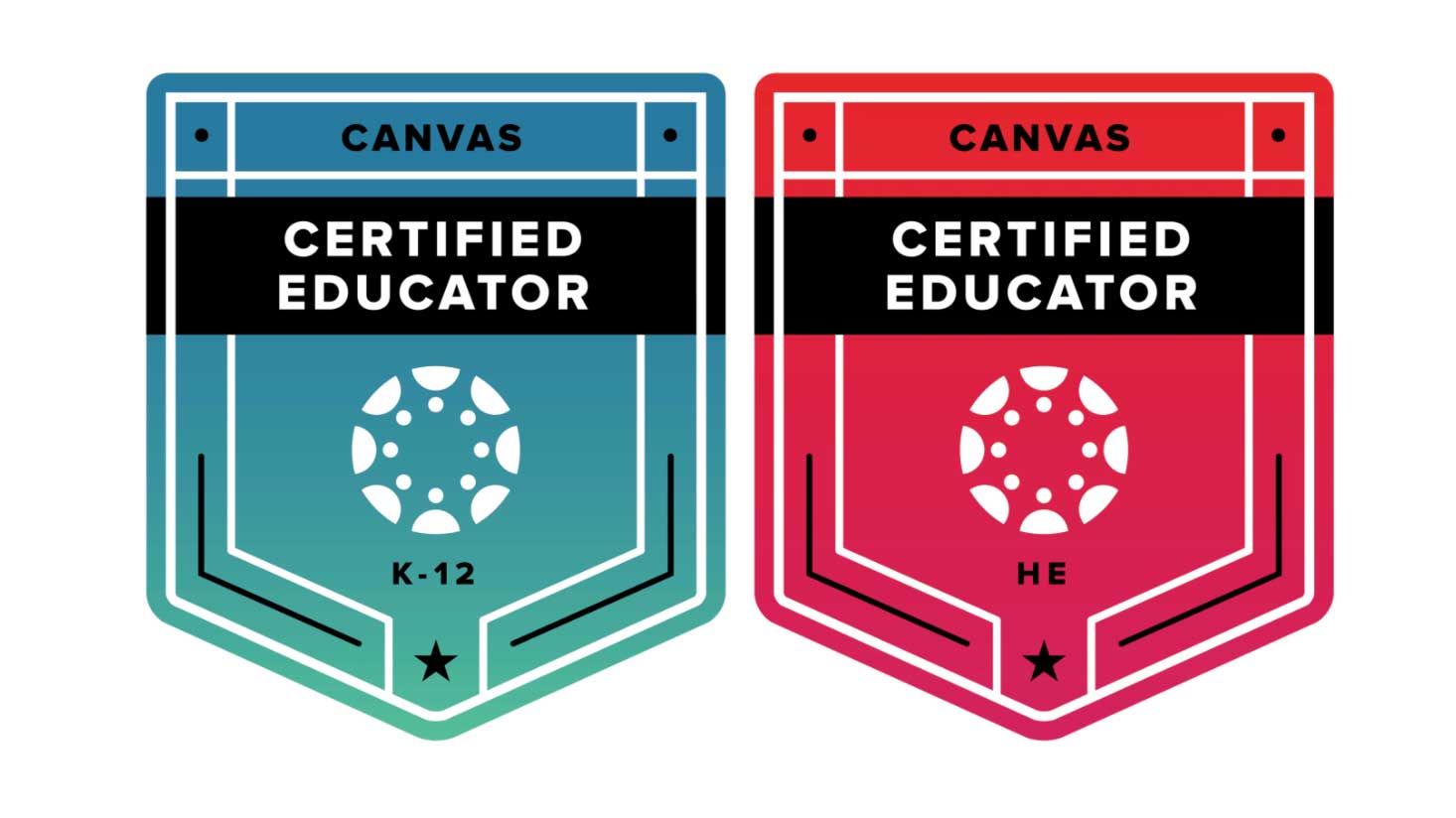 IBL News | New York
Canvas LMS will launch on November 9, 2020, its certification training program, designed to strengthen knowledge through hands-on experiences and obtain a mastery of skills.
The Canvas Certified Educator program will be fully online with four core and two elective courses completed asynchronously within an established date range.
It will include customized course content for both K-12 and higher education, along with frameworks, models, and instructional practices anchored in research.
Taught in Canvas by the Canvas Learning Services team, each course takes approximately four weeks to complete. They include:
Course Core 1:  Foundational Frameworks – It explores the impact of technology on student learning and the classroom and how Canvas can help educators improve student achievement, motivation, and engagement.
Course Core 2: Engagement Strategies –  It examines the ways that Canvas can help enrich teaching practices.
Course Core 3: Personalized Learning – It investigates the power of personalized learning and the tools provided by Canvas to create opportunities for student voice and choice within the learning environment.
Course Core 4: Transformational Practices – It course evaluates digital learning tools that enhance learning in Canvas as part of its dedication to open standards.
Electives: A series of optional K12 or HE courses can be selected by participants based on their interests and needs.
Participants will receive a digital badge issued through Badgr upon completion of each course and a digital pathway micro-credential upon completion of the full program. Evidence will be reviewed by the Digital Promise team against passing criteria/rubric.
"Our customers want to have a deeper knowledge of the platform and to have credentials and badges that certify their expertise with Canvas to facilitate professional development and career progression," said Melissa Loble, Chief Customer Experience Officer.