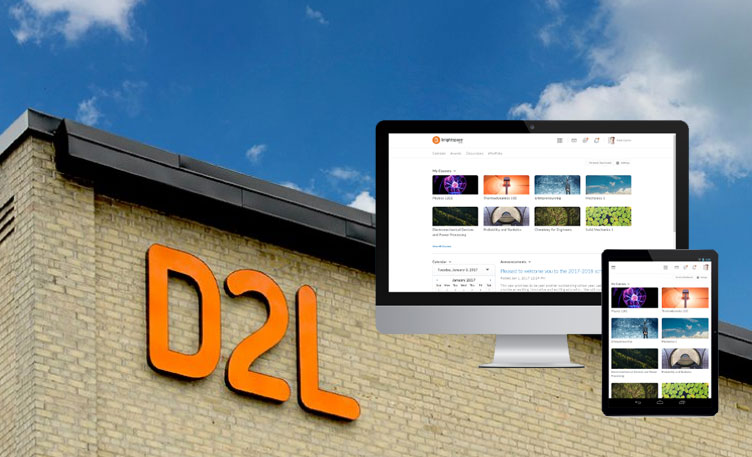 IBL News | New York
D2L, whose signature product is the Brightspace LMS, announced yesterday that it completed in moving 100% of its clients to the AWS Cloud, in a modernization effort that took three to five years.
In addition, DSL – one of the three commercial LMSs, along with Canvas and Blackboard Learn– added other improvements to their core platform.
The major transition to the cloud has allowed D2L to retain 98% of its education clients, according to its data.
"We said we'd do it, we did it — and our customers can count on us to deliver," said D2L CEO John Baker. "We listened closely to our clients to make sure we were doing it right."