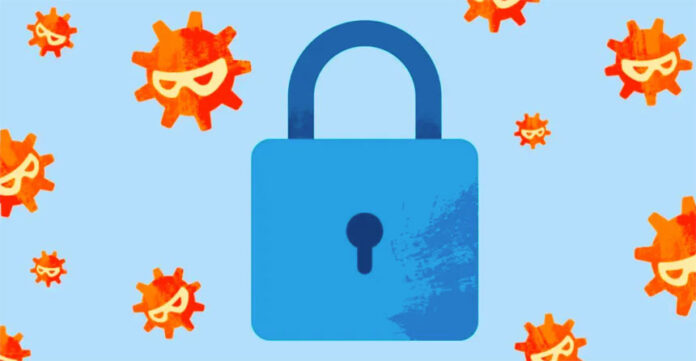 IBL News | New York
AI bad actors have shown up. Attackers distributing malware posing as ChatGPT are on the rise across Facebook, Instagram, and WhatsApp. Many of them are in Vietnam.
They set up fake websites that claim to offer ChatGPT-based tools and promote malicious extensions on social media through sponsored search results to trick people into downloading malware. See the example below.

Their ultimate goal is to compromise businesses with access to ad accounts across the internet.
Meta/Facebook said that there are ten malware families, including Ducktail, to deliver malicious software.
Two Meta/Facebook engineers shared their latest work to detect and disrupt malware campaigns targeting business users across the Internet.
"Malicious groups behind malware campaigns are extremely persistent, and we fully expect them to keep trying to come up with new tactics and tooling in an effort to survive disruptions by any one platform where they spread," they said.
"We encourage people to be cautious when downloading new software like browser extensions or mobile apps, or downloading files across the internet."
.