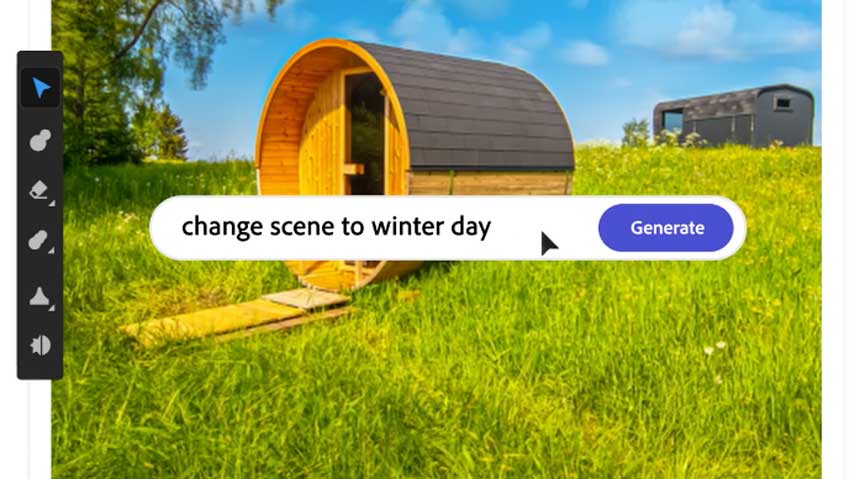 IBL News | New York
Adobe unveiled last week a host of new, creative generative AI called Firefly, which focused on the creation of images and text effects.
The first applications that will include Adobe Firefly integration  — now in beta — will be Adobe Express, Adobe Experience Manager, Adobe Photoshop, and Adobe Illustrator.
The company will also introduce a "Do Not Train" tag for creators who do not want their content used in model training; the tag will remain associated with content wherever it is used, published, or stored.
"With Firefly, Adobe will bring generative AI-powered 'creative ingredients' directly into customers' workflows, increasing productivity and creative expression for all creators from high-end creative professionals to the long tail of the creator economy,"' said David Wadhwani, President of Digital Media Business of Adobe.
Adobe said that it is planning to make Firefly available via APIs on various platforms to enable customers to integrate into custom workflows and automation.
Update May 29, 2023:
The top 10 most significant events in AI this week:

1. AI changed Photoshop forever.

Adobe released 'Generative Fill,' allowing you to guide with Photoshop using AI and natural language. pic.twitter.com/pPfDAOVswE

— Rowan Cheung (@rowancheung) May 27, 2023